Life Contains Beautiful Things
At a truly beautiful and unique location in the middle of the nature of Flevoland you will find our urban vineyard and Bed & Breakfast, which consists of 3 separate boutique lodges with all comforts and luxury in the middle of our urban vineyard. In addition, Life Contains Beautiful Things is also an official wedding location of the Municipality Almere for small ceremonies in the vineyard. Total tranquility and experience of nature, yet close to the center of Almere and about 30 minutes from Amsterdam, Utrecht and 't Gooi. Spending the night at LCBT is an experience!
Today I decide to just enjoy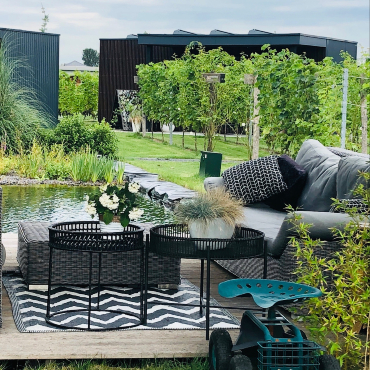 Are you looking for a truly unique experience, book now!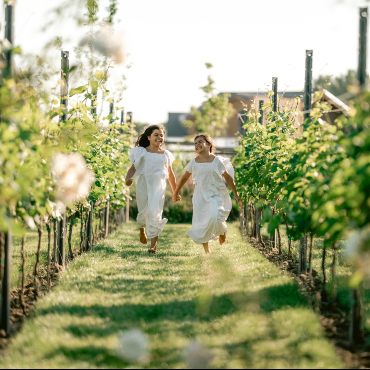 Make this day even more special.......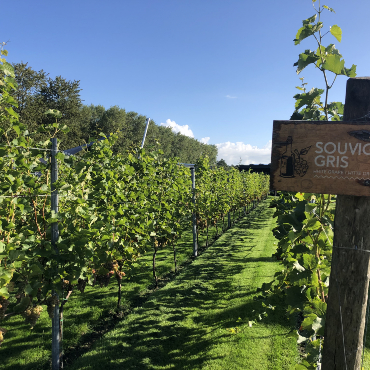 We are happy to tell you more about our dream.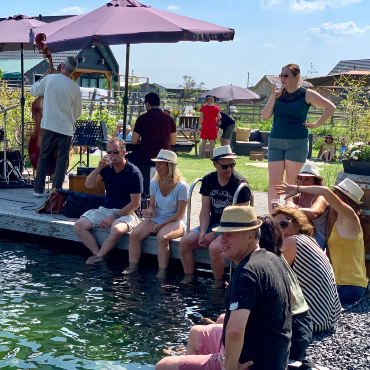 Be surprised and read more about us.